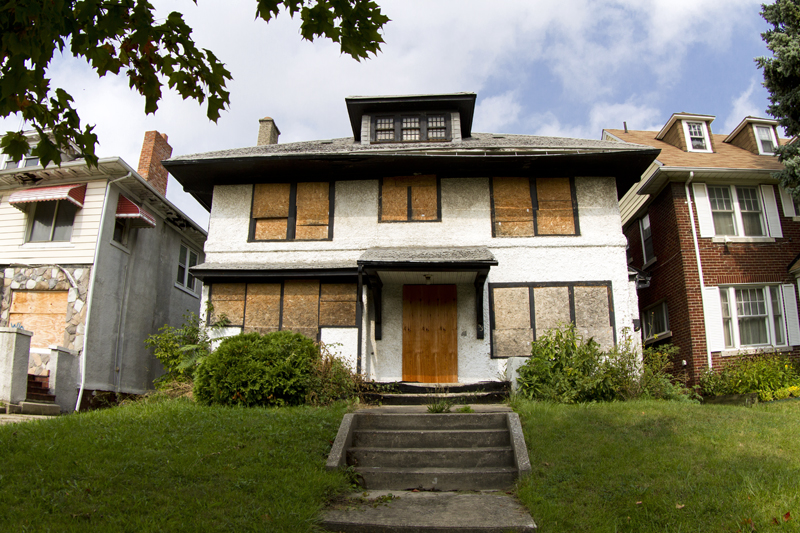 Major Renovation Needed
Does your house look like this? That's ok, we LOVE houses that need tons of work. We would be happy to get you a CASH offer to rid you of your problem property quickly.
Financial Burden
Is your home at the center of your financial duress? Do you have debt owed on the house through Bank Loans, Construction Liens, or Tax Liability? Are you simply behind on your payment and want to sell NOW?
We can help. We will give you a free consultation and give you an honest assessment of what we can do for you. If we can't help we will do our best to get you in contact with someone who can.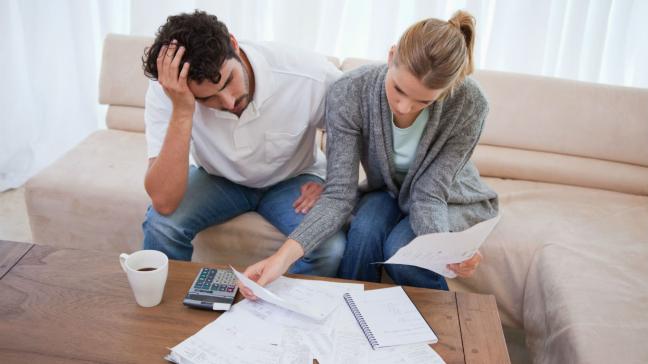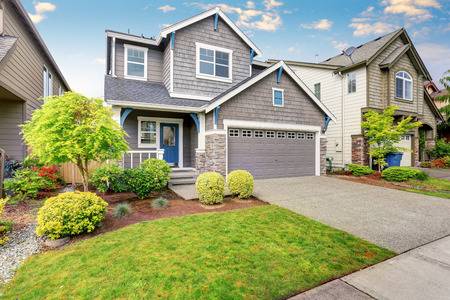 Sell Fast
Maybe your house is in good shape and you don't have any financial burden but you simply want to avoid the fees and excessive time it takes to sell your house traditionally. We can help with that as well. We make CASH offers on ALL types of homes.
Easy and Honest
We strive to make the process of selling your home as fast and easy as possible. You can expect us to be honest and upfront from start to finish. If we are unable to help you we will do our best to find one of our many partners in the industry who can.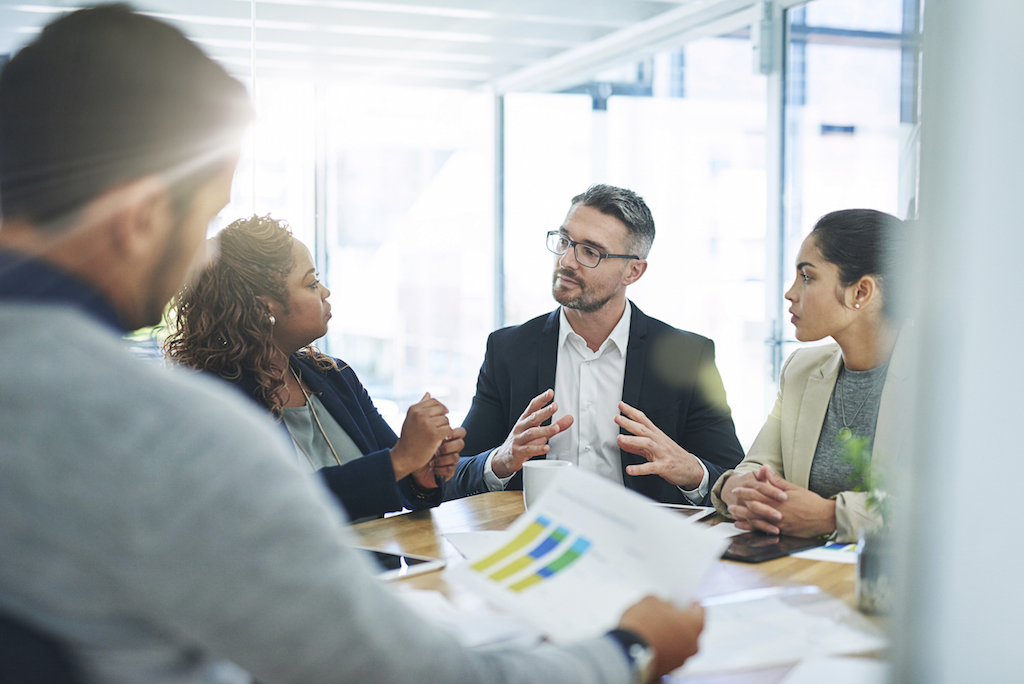 We Look Forward to Putting Cash in Your Hand
Contact us for a Free Consultation and a CASH offer that will put money in your pocket TODAY!